Join other generous Disciples, as together we help the Christian Church (Disciples of Christ) find New Ways into the World.
$2.45 million
Building, Capital, and Ministry Services
Support underserved congregations where the need is the greatest and financial resources are the hardest to come by.
$450,000
Building Disaster Response Service
Help Disciples navigate challenges of repairs and insurance claims following natural disasters.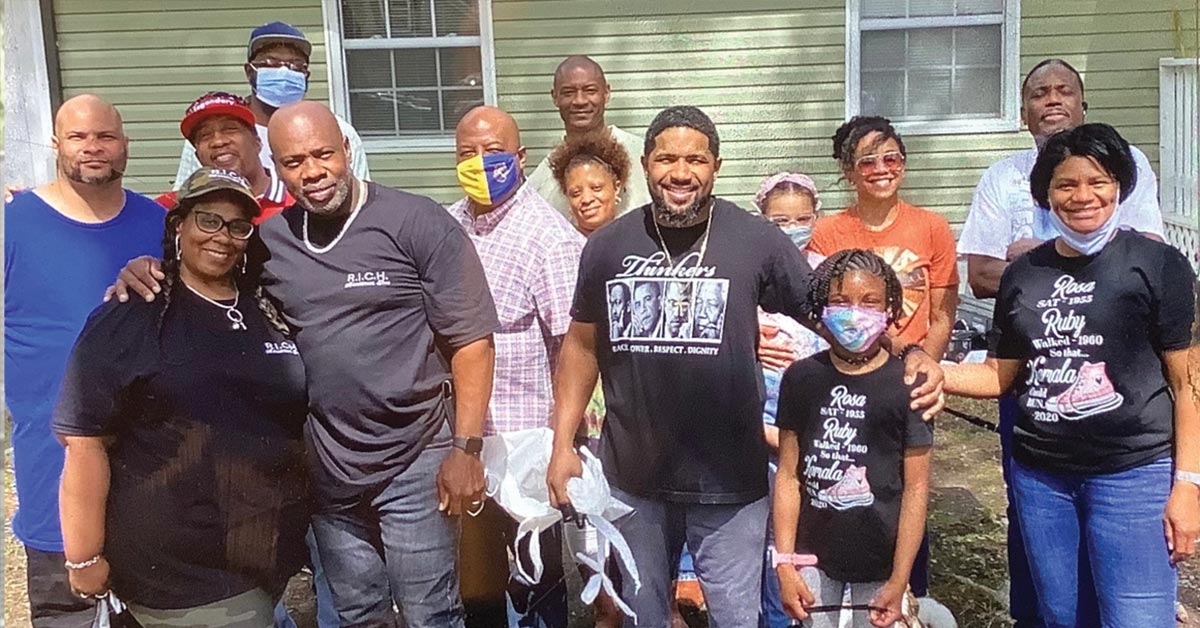 $1.6 million
New Church Ministry
Empower the next faithful iteration of our New Church movement as we move beyond the success of the 2020 Vision.